Hello everyone, I have been thinking and dreaming about going to this fantastic show but never came up the opportunity . This year will be the year, I will be over during the days 6 and 7 of February 2020.
For those that don't know what's on Retromobile show have a look here , Its beyond fantastic what you might see over there, from multi million cars, home decor car related pieces, car restoring companies, model makers, books and many other things that you can think of, all car/bike related stuff!!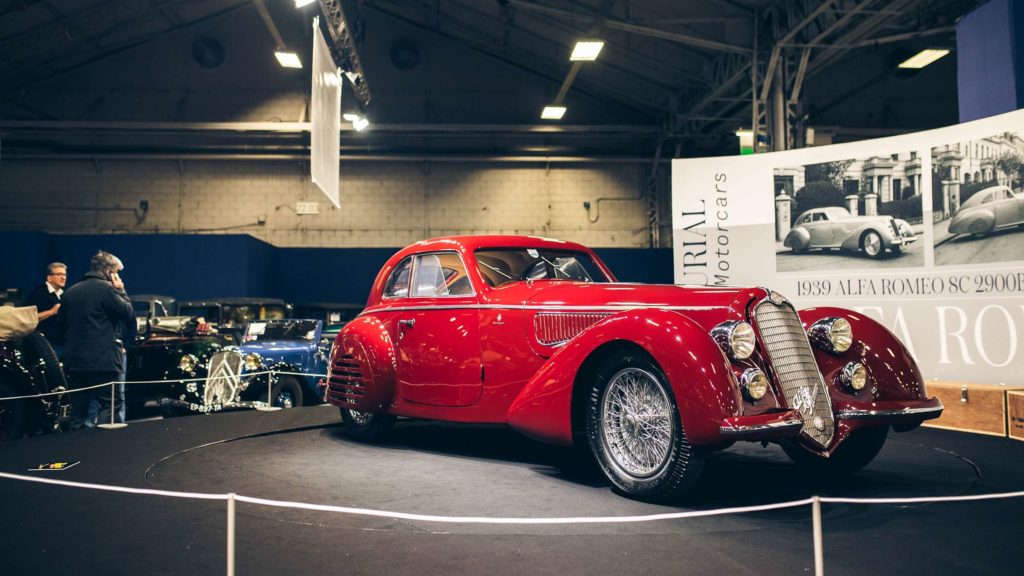 I will be there so if you see me around or want to meet me just either use the contact form or trough facebook, ill be happy to meet you there and have a chat .
See you there,
Thanks,
Ricardo Pedro