Hello everyone,
Today's post is all about the magnificent Alfa Romeo Tipo 159 which I started a few months ago and was stored in one of my work in progress drawers for a while but now its time to finish it off !
Not many parts where left to assemble and in just about 1 day I nearly completed it . Im aiming to have this model finished by the end of next week and then return back to 1/43 scale.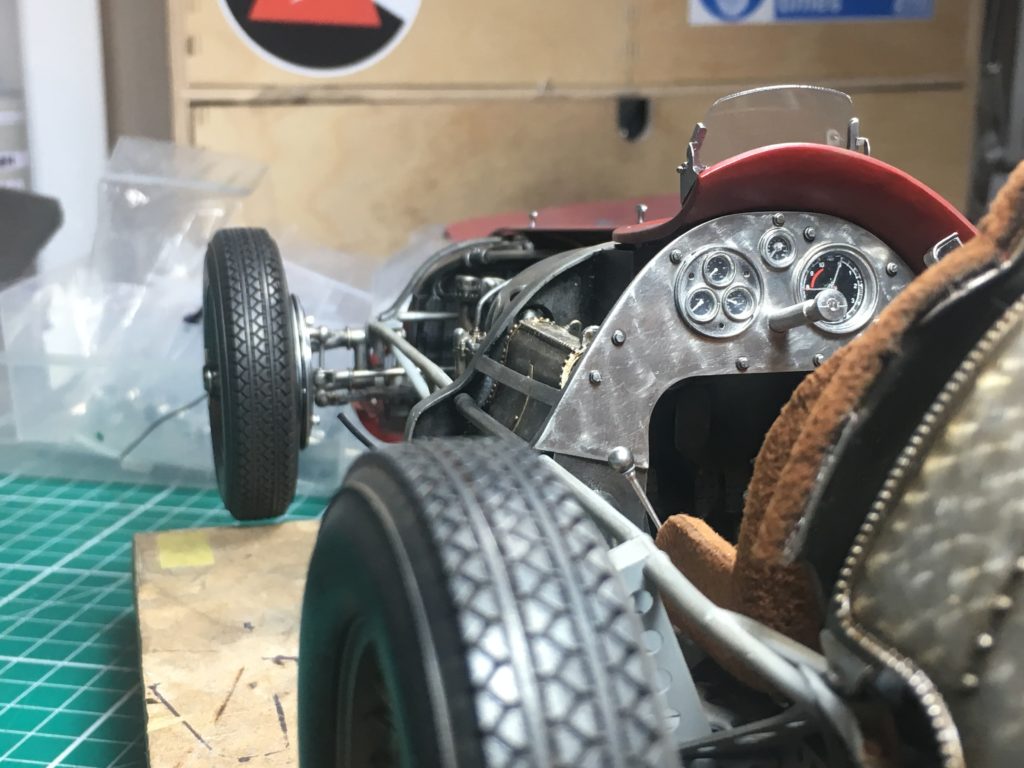 This model will be presented in Scale Model World in Telford UK during 9 & 10 of November and after that will be available for sale for who might have interest on it ! For now I leave you with some more pictures .
Hope you have enjoyed this post and feel free to comment .
Thanks,
Ricardo Pedro @ Scalelabmodels